Steven is a college student who has been mowing lawns since middle school. He is very experienced, and has many recomendations.
He has a pick-up truck that he hauls equipment to and from the job. He has a few friends that help him with this.


BUISNESS DESCRIPTION
He uses all of his own equipment. He bags the grass. He edges and trims the yards. He blows the clippings off of the drivways or sidewalks. He aerates, fertilizes, and weeds lawns. He gets mulch delivered. The costs are per yard:
Hardwood: $13.50
Wood chips: 14.
Rubber pieces: 30.
Stone: 15
Dyed mulch, please specify red or black: 26.
Top soil: 15.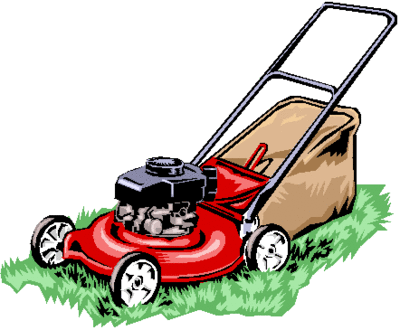 He is open rain or shine! His system is based on a weekly routine.
Hedge trimming is $25 an hour
Mowing, mulching, leaf blowing and raking, leaves hauled away.
Gutter cleaning is $1.50 a foot
Winter: He has an attachment on the front of his pickup, and can remove snow on shorter driveways. This requires a contract. Billing for all services will be monthly.
Services cost:
Yard: $40 each week for mowing
Leaves: $50 per person (three people required) for blowing, raking, bagging, hauling. Usually takes an hour.
Snow removal: start at $35 for a short driveway of 5" of snow. Goes up from there.
Powerwashing decks or houses is $25 per hour

Prices are based on 1/2 acre yards for mulching and light yard work.


Contact Steven today, and you'll have a nice, clean, beautiful looking lawn in no time! Steven's Email
Steven's cell: (225) 578-3836