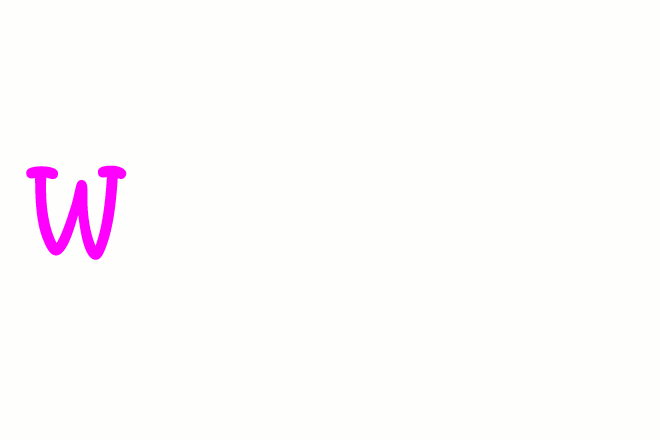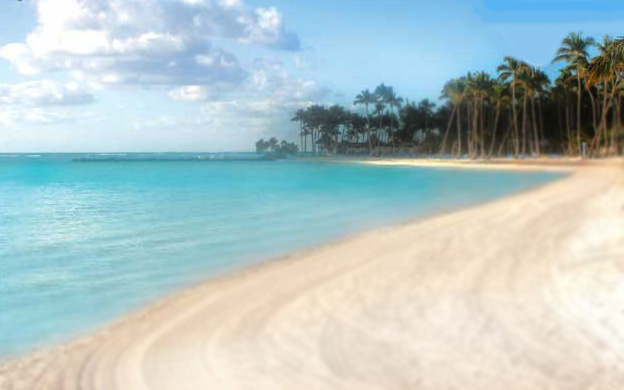 The Dominican Republic has one of the prettiest beaches. The water is clean, and when standing in it you can even see your feet.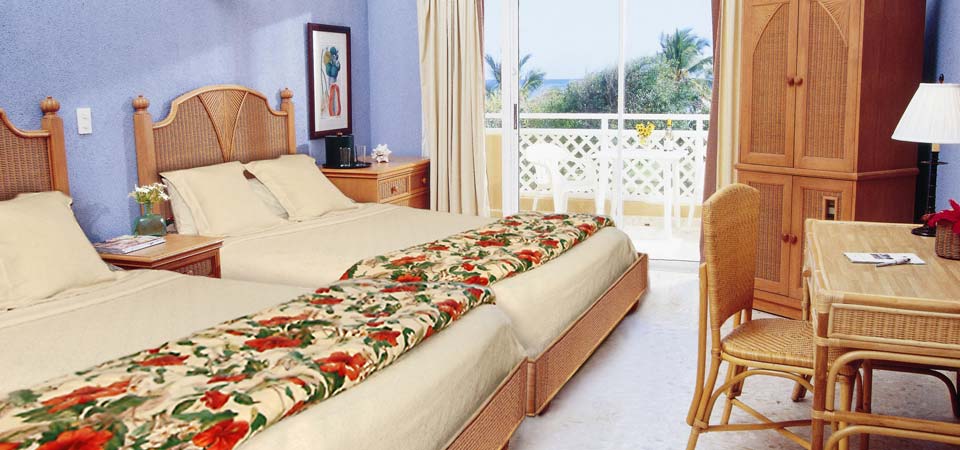 When staying at the best resort in the Dominican Republic called the Punta Cana Resort and Club, the rooms are just so pretty. They were all recently renevated, and are cleaned daily by the greatest cleaners you could ever find! The furniture is just so sturdy you don't have to worry about breaking anything!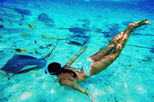 One of the very fun activities in the Dominican republic is snorkling. this is so cool because you can actually see the fish in ocean when snorkling. also, people bring you out and teach you, so you get a really good experience!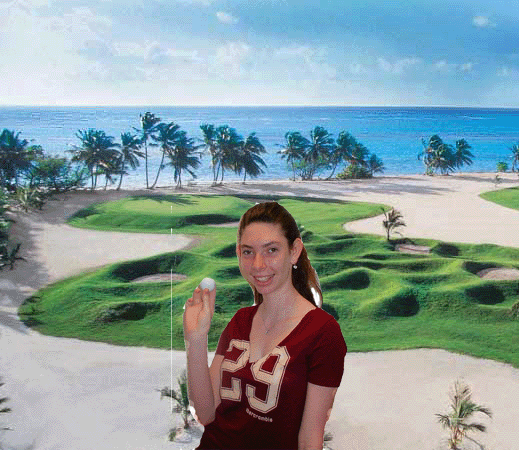 At almost every resort, there is a golf course. This is nice because anyone who likes to play golf now has the option to too, while you can do almost anything else!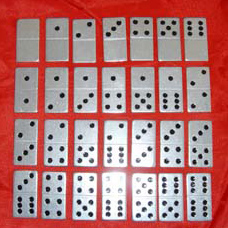 In the Dominican Republic, the game Dominoes is a national Pastime. People play this in tournaments, and for fun!
One of the very fun things to do is go on an animal safari. You ride in a truck that looks like a zebra. You get to see all the animals in the Dominican Republic; IT'S JUST BEAUTIFUL!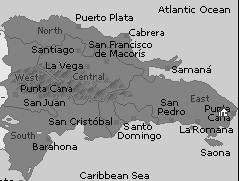 Click on Punta Cana to see the famous resort in Punta Cana called the Punta Cana Resort and Club owned by the famous Oscar Delarenta!